Green Fieldz Green Fieldz Green Fieldz Green Fieldz Green Fieldz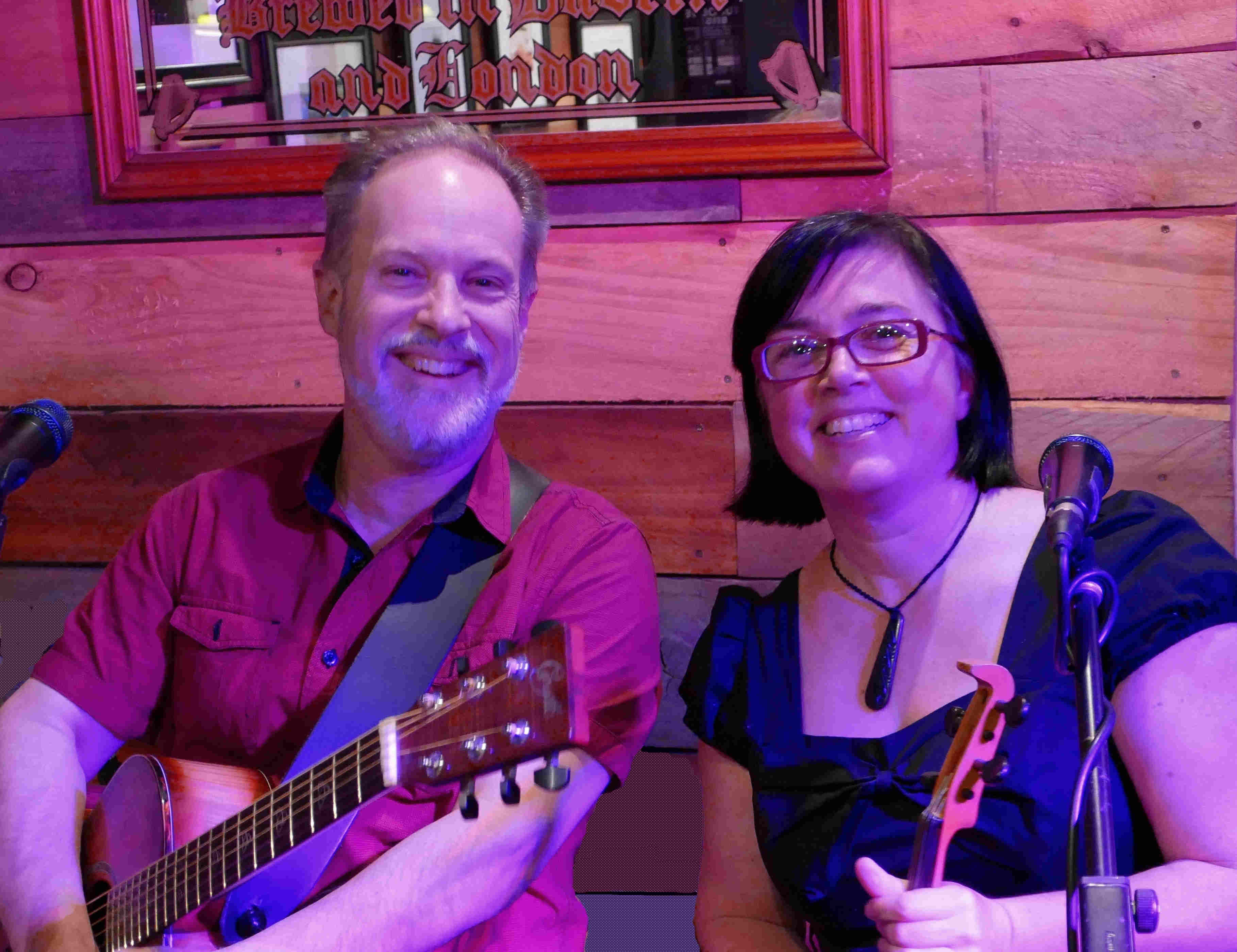 Next few gigs coming up ...
We've had a busy St Pats time. Lots more happening in April.
Friday 16th April, 6 - 9pm - Biersal Brewery, Seaford
Tuesday 27th April, Spot Act at Mountain Pickers Association
playing bluegrass style, sometime after 7:45
held at the Ferntree Gully Bowling Club
Saturday 8th May, 7:30 - 10:30pm - The Dubliner, Mornington
Check the gig page for more dates of our upcoming events... its filling up fast!
We were very busy during lockdown creating videos at a distance, so now we've kept that up ....
but without the distance bit. Yay! Do check out all our newly posted Videos!
Another new video to enjoy - Harvest Home, a traditional tune played ukulele duet style.

We play all types of music, from Celtic to country, from rock to classical, originals to contemporary.
We're all about upbeat fun, blazing guitar, wild fiddle, funky ukuleles and loads of energy.
We will give anything a go and are happy to do requests or learn songs for special occasions.



Watch the Devil losing out to Sally's amazing fiddle playing.
Message from an audiance member
at the SPUKES concert in Rosebud, July 2019 -
.. After the interval Sally was back on the stage with a bloke named Keith. What an absolutely fantastic duo! I just can't describe how good they are, musical virtuosos, terrifically funny, unbelievable harmony. Billy Ray Cyrus made Achy Breaky Heart a hit but can you imagine it being sung to Russian style music? I wanted to congratulate Sally and Keith. They have been performing together for only a year as Green Fieldz but that's hard to believe because their humorous interplay, the meshing of one's virtuosity with the other's and such great harmony would normally require years of development. Regards, Ray Gibb
Green Fieldz
Upbeat Fun, Blazing Guitar, Wild Fiddle
Loads of Energy

Phone : Sally 0400 007 419
Email :
We are based around the Mornington peninsula but we love to travel, so don't be afraid to ask.
and don't forget to like us on facebook and invite your friends to our next gig!